Episodes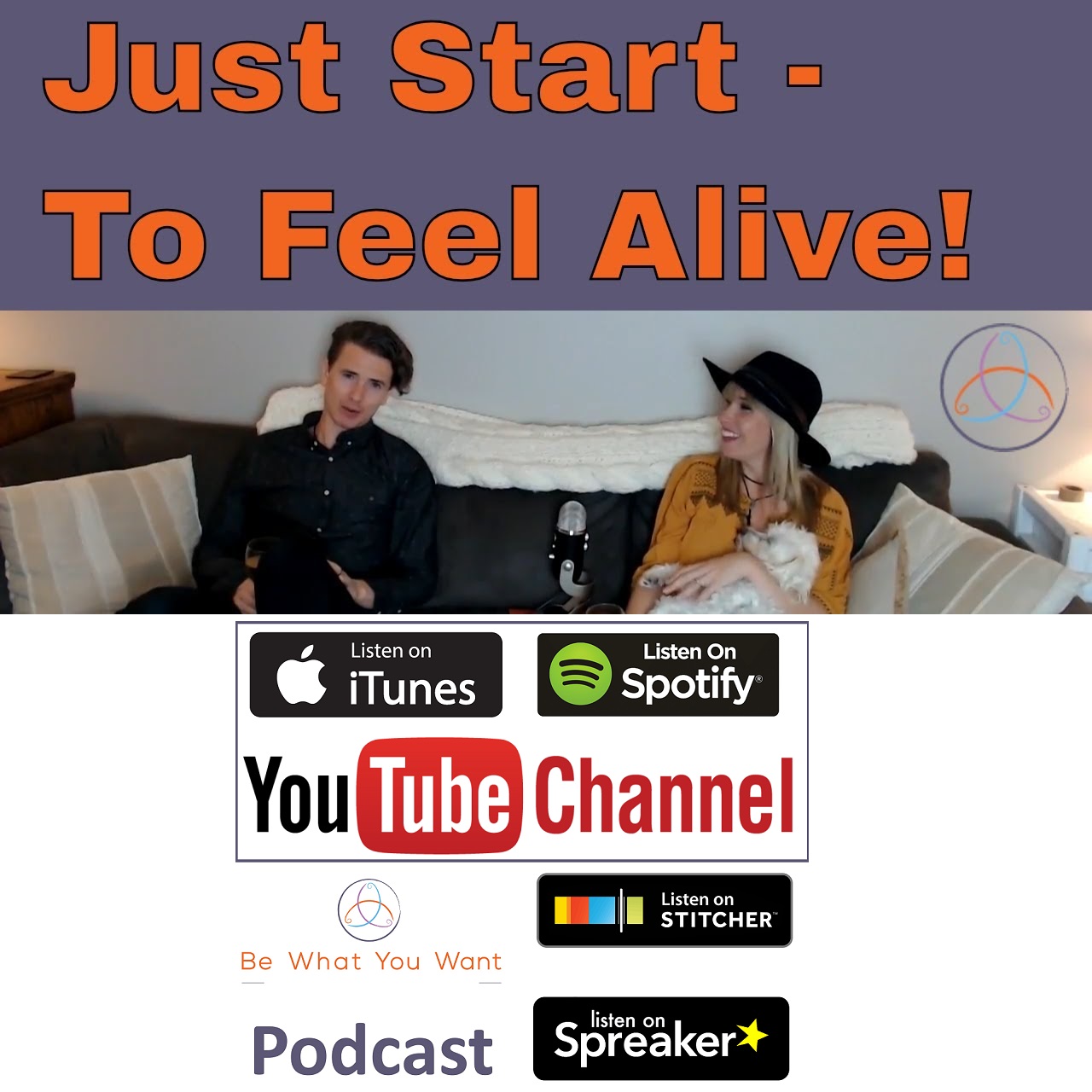 Friday Aug 17, 2018
Friday Aug 17, 2018
Chris Hall (Husband) & Kyla Graves Hall (Wife) Discuss The Putting Dreams Into Action, Transforming Doubts Into Inspiration, and Personal Development As A Form Of Motivation.
We Touch On The Fundamentals For Growth, Success & Feeling Alive!
Check out the Be What You Want Podcast - We Interview The World's Best Thinkers Wherever There Is An Inspirational Story To Tell.
Please Subscribe & Give Us A Rating.