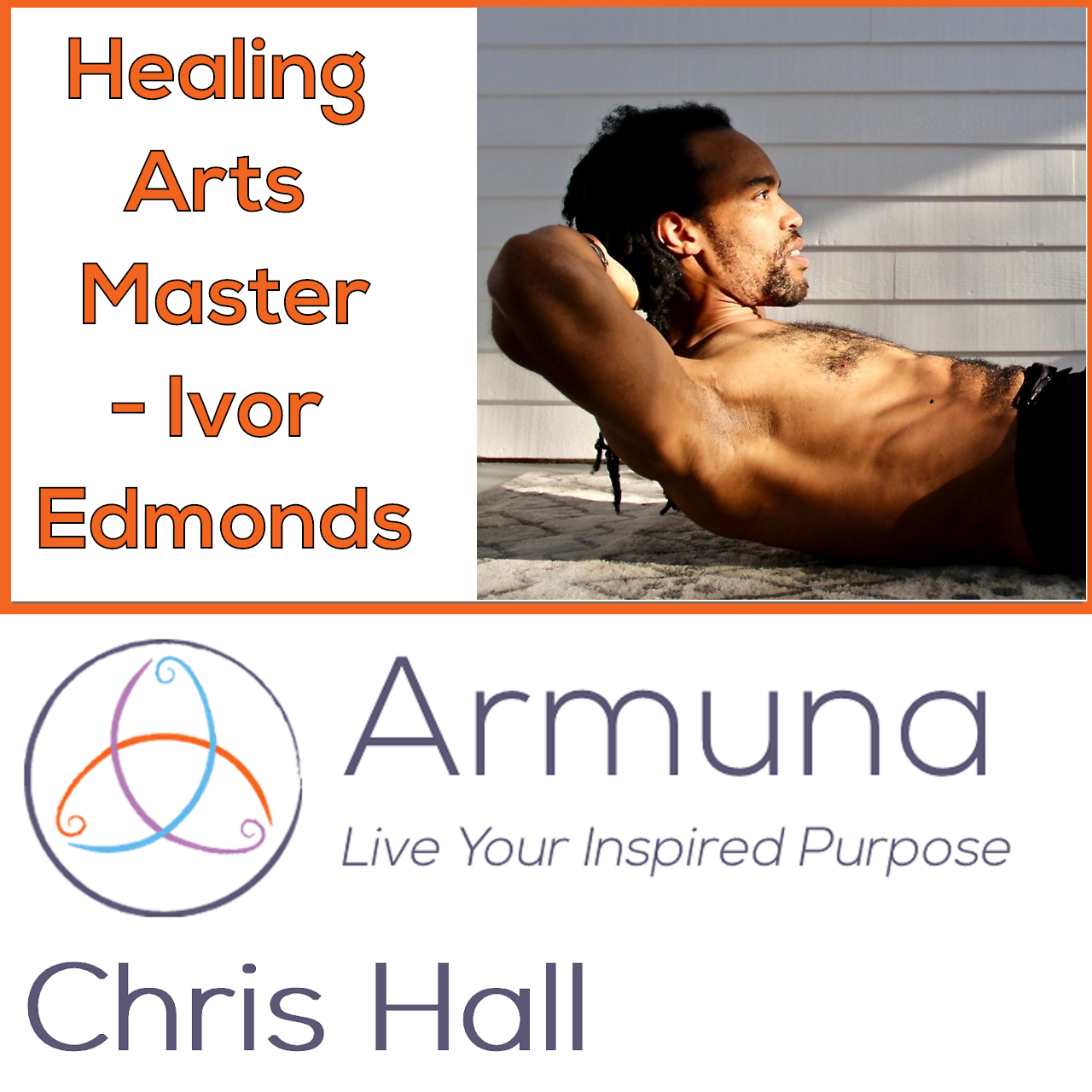 Let's discuss the Healing Arts, the Meaning of Health, the Mind, Body and Spiritual connection that we all crave with Healing Arts Master, Ivor Edmonds.
Ivor Edmonds, MHA, YACEP, C.Qg, Reiki M has 20 years of experience working with homeless populations, victims of violent crime and trauma, gangs, the mentally ill, and seniors.
As a Master of Gendai Reiki Ho, a Level II Usui Reiki Healer, an E-RYT 200 certified Vinyasa Yoga Instructor, certified Qi Gong and Kemetic Meditation Instructor and soon-to-be-Certified Pilates Instructor, Ivor has taught seminars, corporate wellness programs and classes at Boston Public Schools, Oberlin College, Harvard Divinity School's Reiki Association (2006), St. Francis House, Boston, Action for Boston Community Development, Tewksbury Hospital and Boston Medical Center, and more.
Ivor has also created and implemented many programs integrating traditional healing methods in modern contexts, including an ongoing yoga program for the MIT Track & Field/Cross Country teams. He has worked with patients in hospital settings and with individuals, as well.
For Professional Enquiries with Ivor: http://sagamonadnock.com/founders
For more about Armuna and Chris Hall: www.Armuna.Co
Listen to the Full Episode + All Podcast Links Here: https://www.armuna.co/the-podcast/