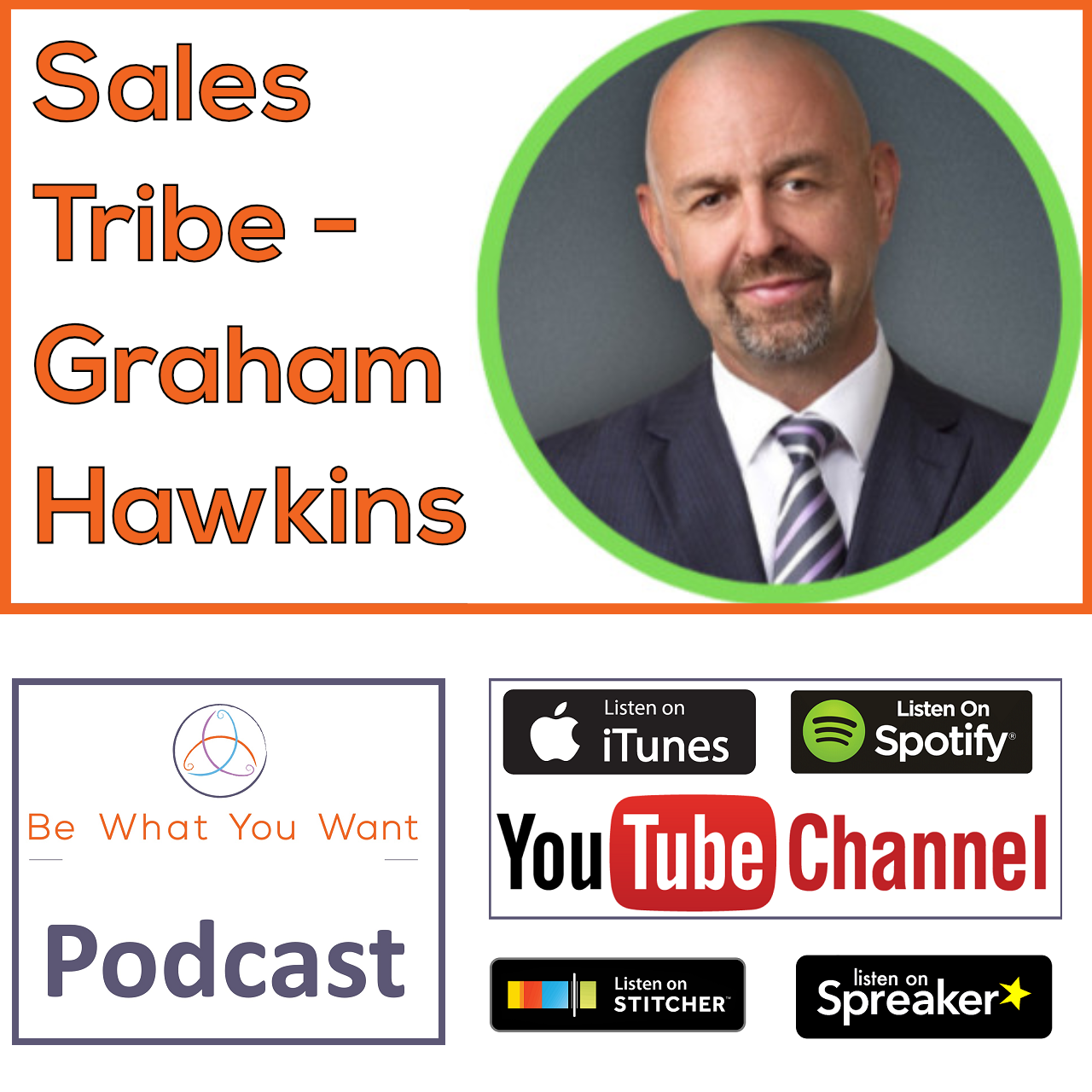 In this podcast we discuss the idea of Sales Capability On Demand with Graham Hawkins
Graham is the author of top selling book, The Future of Sales and founder of Sales Tribe. Sales Tribe is a two-sided marketplace that help start-ups and SMB's meet expert Salespersons looking for a career change. SalesTribe is the world's first service that caters specifically to B2B sales people, many of whom are now grappling with the enormous change that is impacting their careers – change that is being brought about by advancing technology that enables buyer self-service, and the rise and rise of the 'on-demand' economy.
Graham is also the founder of Transform Sales International which offers are range of services spanning specialist consultancy, sales optimisation, performance improvement, sales coaching & mentoring, and transformational change programs.
Graham LinkedIn: https://www.linkedin.com/in/futureofsales/
Sales Tribe: https://www.salestribe.com/
Be What You Want "Business Membership": https://bewhatyouwant.teachable.com/
Listen To This Podcast: http://www.bewhatyouwant.net/the-podcast/
Subscribe on YouTube: https://www.youtube.com/channel/UCdA7x4vofKkYU4odM_b1sZg